let me inspire, educate & align your audience
Whether you're organizing a public event, an internal workshop, or a board presentation, I can open your audience's eyes to the transformative power of a well-thought-out digital strategy.
---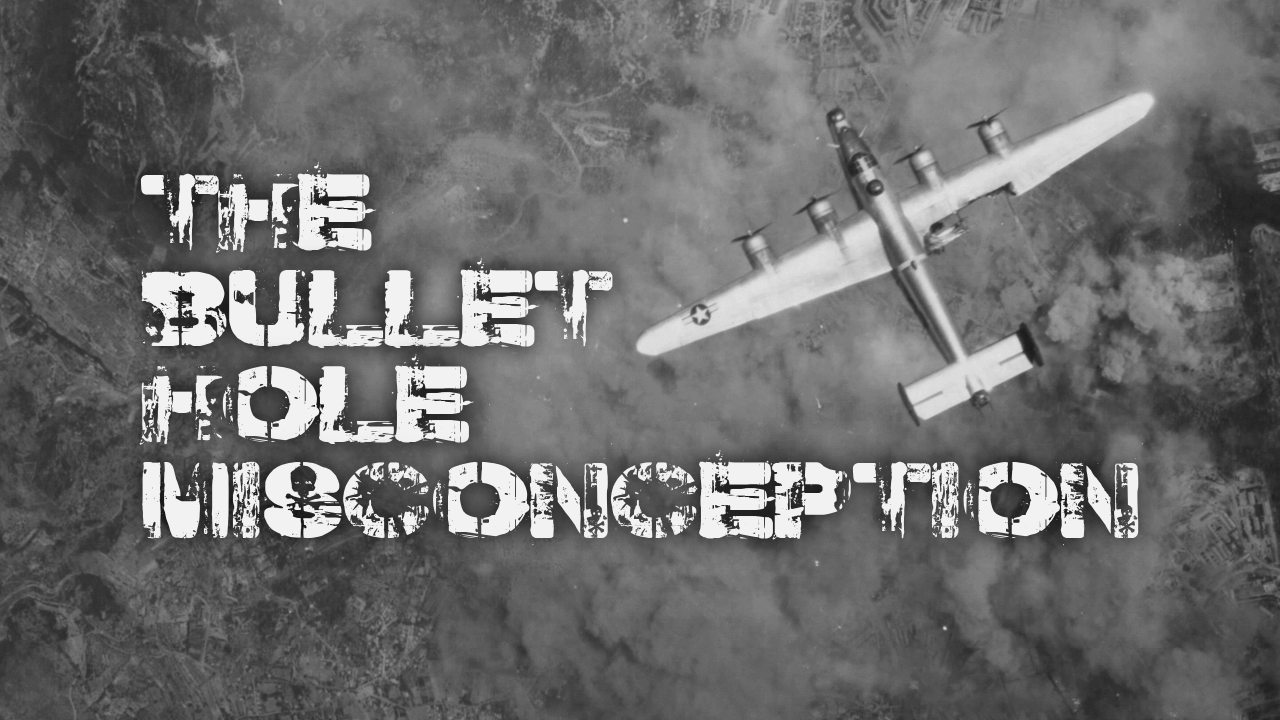 A talk about bullet holes in World War 2 bombers, page numbering, rotating point of views and how we can escape the present to invent the future.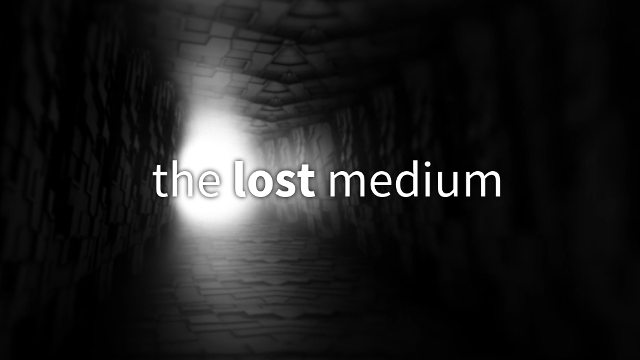 A talk about my father's airplane adventures, supersonic airplanes, Marshall McLuhan, computers and how we can augment human capabilities with the use of computers.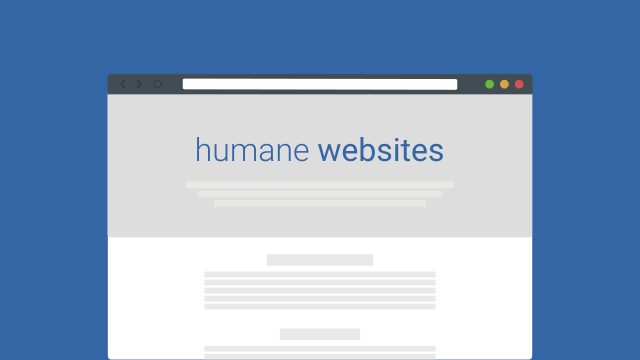 A talk on the role of the human factor in technology, early elevators and that websites that work are processes, not static things.

i have spoken at
previous talks and writings
website teardowns A talk on creating effective websites featuring live critiques (aka teardowns) of attendee websites focusing on giving actionable advice to improve design, conversions and overall business presented on their websites.
may 2017 - munich ux
websites that turn visitors into customers A talk on elevators, bullet holes in World War 2 bombers and how we can structure our websites as processes in order to turn visitors into trusting clients.
november 2016 - isarcamp
hiring & firing for startups A short talk on hiring & firing for a group of entrepreneurs and startup founders in Munich, Germany.
january 2014 - founders institute alumni - download
typical development processes of free and open source software projects An analysis of development processes and project management strategies of free and open source software projects aiming for concertedly models and processes.
may 2012 - download
gnome outreach program yearbook 2013 This yearbook contains all participants from the Outreach Program for Women January - April 2013, June - September 2013 and Google Summer of Code 2013.
august 2013 - download - announcement
gnome outreach program yearbook 2012 This yearbook contains all participants from the Outreach Program for Women winter 2011/2012, summer 2012 and Google Summer of Code 2012.
july 2012 - download - announcement
the gnome bazaar - how gnome gets developed and how we can improve An analysis of the development processes and workflows of the gnome project in comparison to other free and open source software projects.
july 2012 - guadec 2012 - download
catch me if you can - social engineering for beginners An introduction to social engineering and it's techniques.
november 2011 - nerd nite munich - download
on the new threats of social engineering exploiting social networks An analysis of new threats in social networks and how they can be exploited automatically in relation to social engineering.
2009 - download - slides
google summer of code & highly open participation contest: how successful is gnome? A case study on how successful programs like Google's Summer of Code are for open source projects and how they can embrace & keep the students interested in contributing to the community.
july 2009 - gran canaria desktop summit
free software und open source in south tyrol, italy An analysis of the state of open source and free software in South Tyrol, Italy.
2005-2006 - download