empowering expert firms to grow their business
I give you the strategy, technology, and skills to become a trusted brand
let's face it: every business is a people business
It's true. Every business is a people business. Many think it would be enough just to ramp up on technology. Creating a digital strategy would be a hell of a lot easier if they were right about that. But they're wrong.
Technology as a marketing tool is both necessary and hugely intimidating, but we're easily dazzled by slick ad campaigns created for a world running in overdrive. We react to them on the most basic level. Vibrant colors, stunning graphics, and killer headlines stop us in our tracks and capture our imaginations... until the next thing comes along. That kind of quick-moving strategy has been effective for many businesses.
your business is different. and it's time for you to embrace it
you are an expert A consistent, holistic strategy will help your clients see your expertise and vision just as clearly as you do.
your story matters An effective, strong positioning leverages your brand image to turn prospects into long-lasting clients.
you have an audience Compelling digital marketing efforts will convince them to stop and stay a while.
this is where i come in
Marketing gurus are a dime a dozen. My approach is different – think of me as a sparring partner who will sharpen your skills and plan your attack. We'll work together to create a cohesive strategy, technology and tools that inspire long-term connections and fuel sustainable growth. It's about trust. It's about reputation. It's about telling your story in a way that gets results.
There's no getting around it: technology must shape the way we do business in the modern world. Embracing technology is not optional because it's no longer a tool used to augment the human experience. It is the human experience, but we've lost the human part. It's time to find it — what are you waiting for?
---
Daniel is extremely helpful and knowledgeable. He possesses great digital expertise and quickly grasped our digital challenges. He doesn't hesitate to go beyond the scope of the project to deliver insights on a holistic digital strategy. On top of the consulting, he will also deliver a swift and top-quality execution. Great combination of learning, insight and execution. We came out of his process a better business.

Tafsir Bâ, Co-Founder & CEO Wild Dots
---
Sign up for daniel's letters
My letters are about long-lasting, sustainable change that fundamentally amplify our human capabilities and raise our collective intelligence through generations. Would love to have you on board.
---
brands i have worked with
talks i have given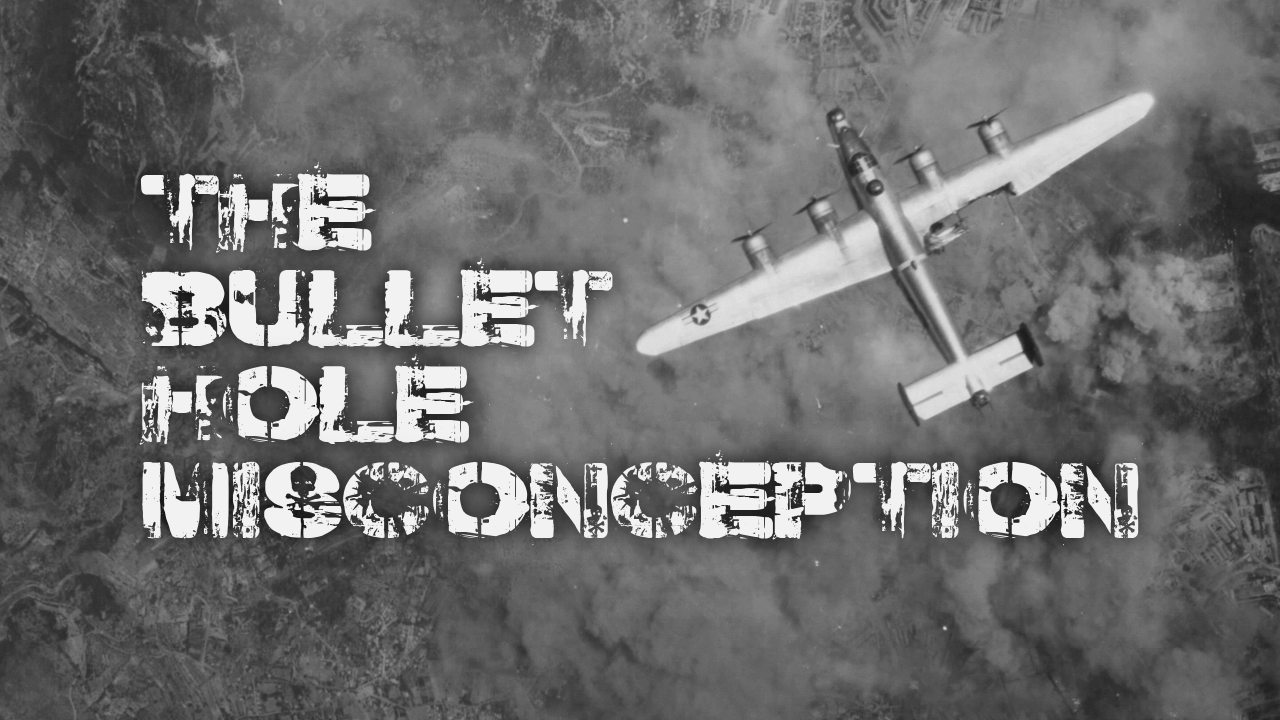 the bullet hole misconception
on escaping the present to invent the future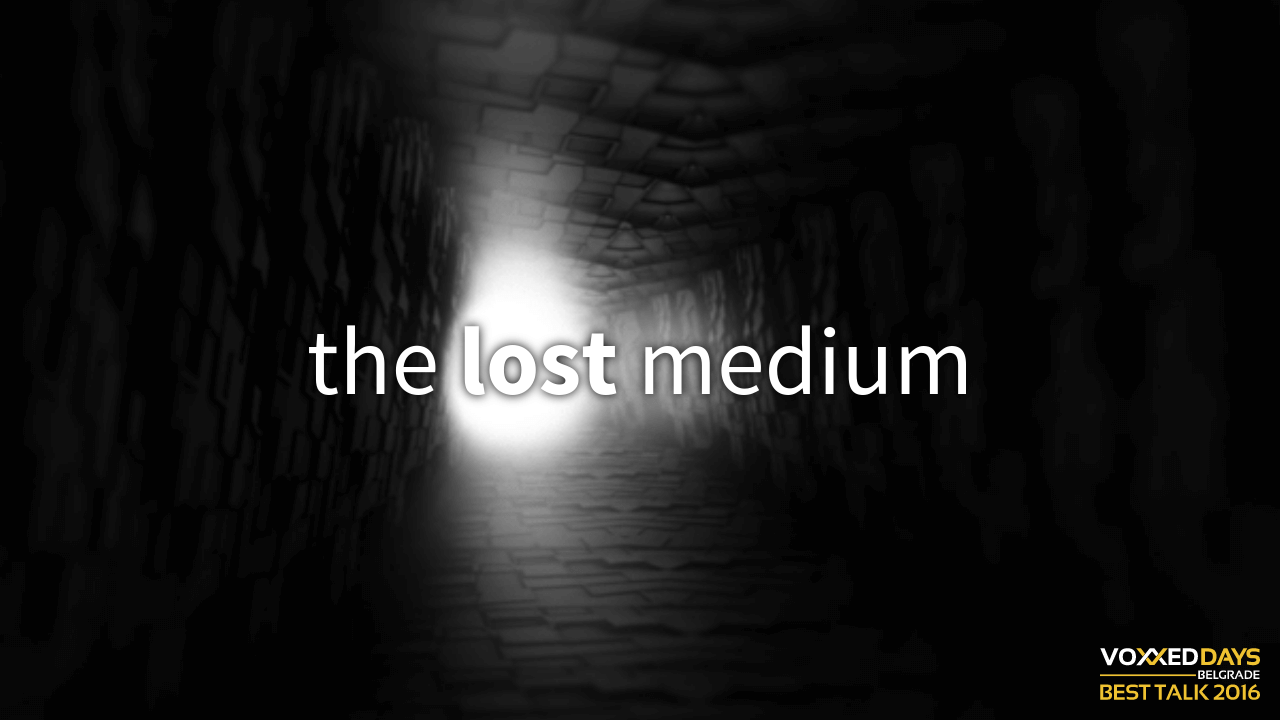 the lost medium
on using computers to augment our human capabilities
---
We reached out to Daniel for help with our website and digital strategy. He quickly helped us with identifying the "win" and offering strategies to achieve success. But most importantly he speaks tech & marketing, and he can help you translate your largest marketing ideas into achievable, quickly implementable projects, and tangible outcomes. I'd recommend Daniel to any organization who is creating a digital presence.

Alev Canoglu, Founder Female Tech Leaders
---
hello, i'm daniel g. siegel
I'm an independent digital strategy consultant, speaker, airplane pilot and 2nd Dan black belt in Taekwondo. I empower expert firms to grow their business by giving them the strategy, technology, and skills to become a trusted brand.
I co-founded and served as CTO of Not Just A Label, the world's leading designer platform in contemporary fashion with over 35,000 designers from more than 150 countries. Later, I joined Accenture's emerging technology team, where I developed digital strategy for Fortune Global 500 companies.
As an independent consultant, I'm now available to my clients without restriction and without having to support a massive overhead. I look forward to working with you.