helping executives to understand, envision and implement digital as a business strategy securing growth and success
let's face it: the speed of business and digital communication has lulled us all into overreliance on technology
your clients are utterly fatigued by the impersonal nature of their daily interactions, because many organizations still execute their digital strategy through stand-alone initiatives, such as websites, newsletters or blogs. what you need is a consistent, holistic customer journey that helps your clients achieve their goals. – learn more about how to stay ahead.
---
ask yourself...
have you spent a fortune on a website that doesn't attract the right clients? did you already rebuild your website a few times only to arrive at the same point again and again? are your prospects confused by what services you provide and how exactly you can help them?
are you struggling to achieve results with your digital marketing initiatives? is your digital strategy aligned with your business strategy securing your marketing return on investment? are you leveraging digital channels and tools to enrich, analyze and improve your customer journey and perception of your brand?
do you have a seamless client experience that supports your company's brand, regardless of touch point, channel or device? are you losing business because sales leads fall through the cracks of your digital channels? are you able to keep in constant, valuable contact with your clients, prospects and leads?
a clear, consistent digital strategy helps you to understand, envision and implement digital as a business strategy securing growth and success.
learn more about digital strategy
---
Daniel has the rare ability to manage both the big picture and the tiny details, zooming in and out between both. Daniel thinks deeply about the right way to solve a problem, but balances that philosophical approach with a relentless pragmatism for meeting business goals and objectives. He's a talented communicator & strategist who can explain and teach technique and process to a range of people, from business stakeholders to developers.

Adrian Kochsiek, CEO MITOcare
---
brands i have worked with
talks i have given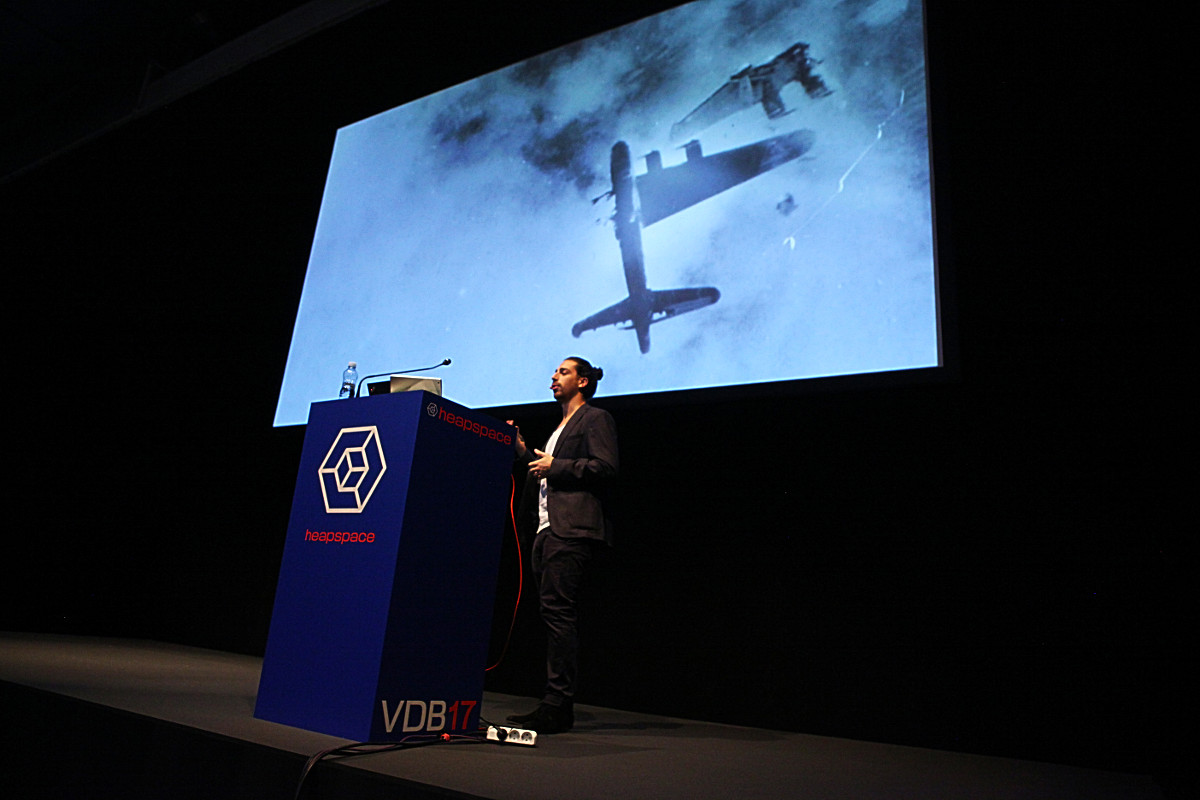 the bullet hole misconception
on escaping the present to invent the future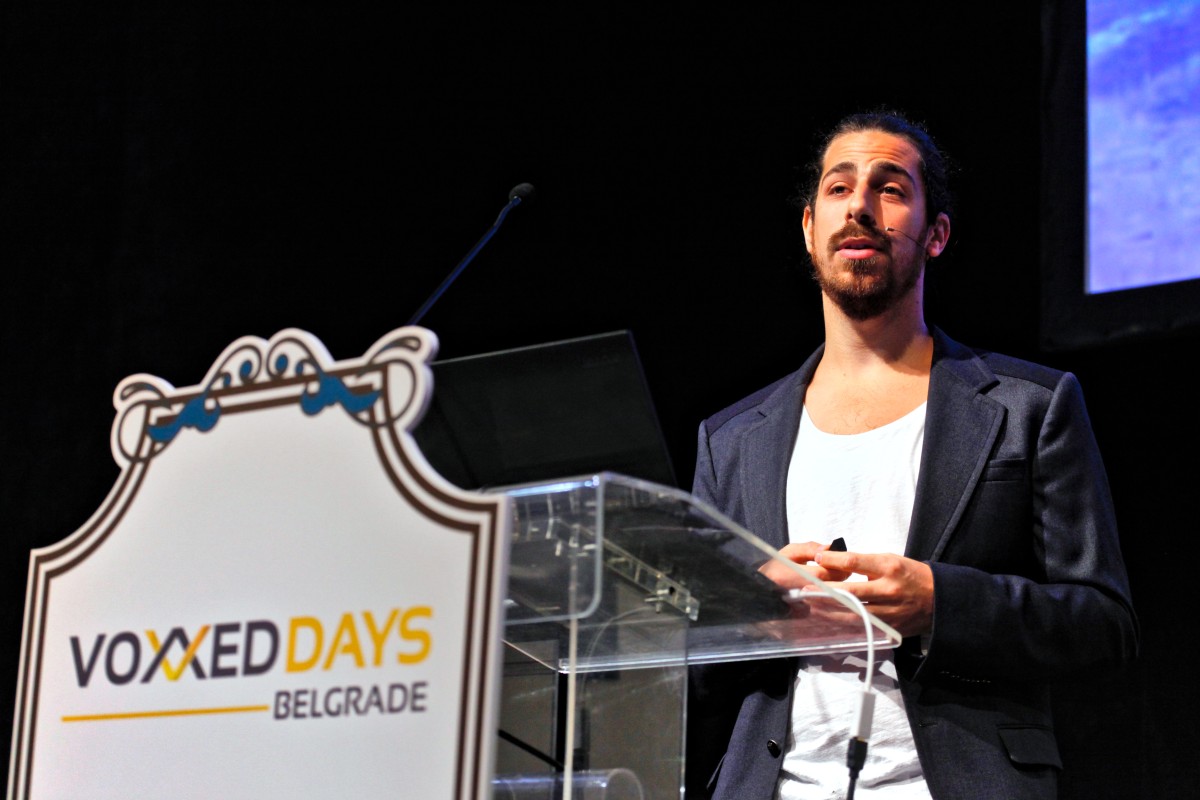 the lost medium
on using computers to augment our human capabilities
---
We reached out to Daniel for help with our website and digital strategy. He quickly helped us with identifying the "win" and offering strategies to achieve success. But most importantly he speaks tech & marketing, and he can help you translate your largest marketing ideas into achievable, quickly implementable projects, and tangible outcomes. I'd recommend Daniel to any organization who is creating a digital presence.

Alev Canoglu, Founder Female Tech Leaders
---
hello, my name is daniel g. siegel
i am an independent digital strategy consultant helping executives to understand, envision and implement digital as a business strategy securing business growth and success. prior, i co-founded and served as cto of not just a label, the world's leading designer platform in contemporary fashion. later, i applied my expertise of digital strategy, tactics and training to fortune global 500 companies with accenture's emerging technology team. unlike other consultants, you'll have direct access to me, personally, without restriction and without having to support a massive overhead.