you'll hate how easy i make this look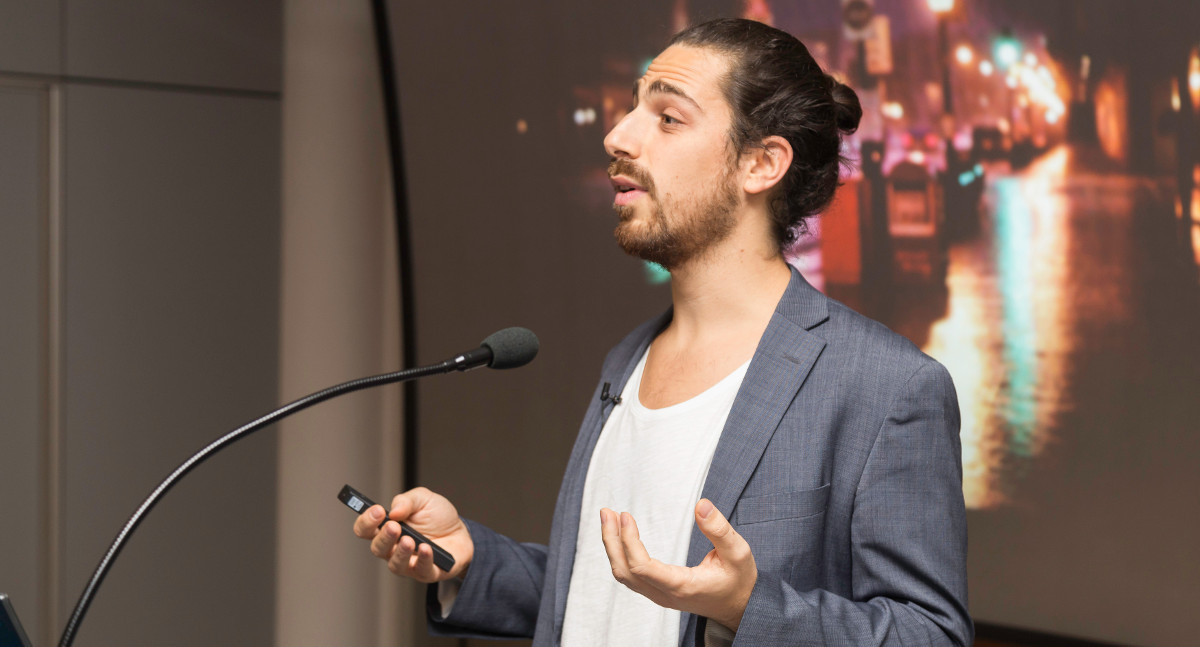 It only looks easy because I have over a decade of digital strategy experience. My passion in life has become sharing my know-how with expert firms who can't quite mesh the details with the big picture. If you want to do more impactful work for more appreciative clients, you need me. We can start small and build our relationship — just like you will with your audience.
---
custom website audit Your website should be your most effective sales tool, but most clients won't even last a minute. That's right; you have less than 20 seconds to make an impact. We'll do a complete assessment of your company's current capabilities to see how your digital strategy and brand positioning can be strengthened.
1.500€ excl. vat · Email me to get started
web presence in a week Does your existing web presence reflect the best your business has to offer? Remember that you can't rely on standalone tools in your digital strategy arsenal. We'll leverage my expertise and your vision to create a strong positioning, digital strategy and sum it all up in an effective website, newsletter and email automation that form a seamless brand identity. My streamlined process starts with a morning meeting and the promise of a total transformation in just five days.
From 8.500€ excl. vat · Email me for details
---
Daniel has been a real stroke of luck for us. Not only did he interpret our needs perfectly, but he was proactive about making additional suggestions that enhanced our marketing, our website, and newsletter. Daniel delivered the benchmark of consulting!

Florian Semle, Communications Lead, Allianz X
---
strategy workshop & sessions I can't stress the importance of developing a cohesive brand story that connects with your audience. We'll work on your positioning and envision a holistic digital strategy that includes actionable initiatives and sustainable tools to drive business growth for years to come. Let's dig deep with a digital strategy workshop and then keep the momentum going with follow-up sessions.
From 9.500€ excl. vat · Start mastering your strategy
strategy advisory retainer Are you a expert firm facing a serious transition with no clear direction? We'll navigate this passage together. My strategy advisory retainer gives you 24/7 access to me via phone, email, and chat. Get the strategic digital and business expertise that you need, when you need it.
From 12.500€/month excl. vat; quarterly and annual plans available · Apply for a retainer
---
Daniel is a consummate professional. It is such a relief to find a subject matter expert whom we can trust to give us the best possible advice and guidance when dealing with even the most complex websites and web apps.

Tilo Erwin, Director User Experience, MetaDesign
---
now it's your turn
I know why you are where you are, and how to get to where you want to be. I'd love to talk with you about all of that and give you some advice on what next steps for you can be, whether that is working with me or some other alternative.