the fifth episode of gnome screencasts is out and a video player is waiting to be made by you! have fun!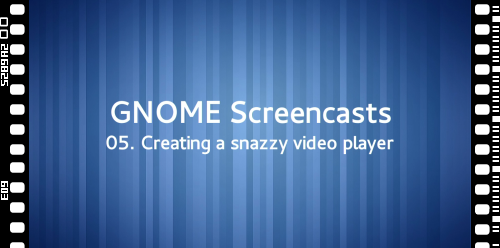 ---
like what you are reading?
Join thousands of visionary entrepreneurs & industry experts in receiving articles and updates like this directly to your email. We'll treat your information responsibly.