today is a special day because i was working for you. indeed i was working all night for you. for free! and it even gets better: i was spending my precious time to develop an amazing program, which you can get also for free! that must be amazing news for you. now you not only get the precious time from a fellow gnome programmer, but also his amazing product. man, i would like to be you in this moment (not working, but enjoying a rock breaking new program).
i am talking about the retroscope, which i am presenting to you right now (for free again, man, today must be your lucky day). the retroscope is an apparatus nat was doing already for some time at his parties. basically you need a tv and a camera. you then set a time delay on your camera and hit play. then just watch what used to be or watch the people watching what they where watching while ehh.. i think you get it ;)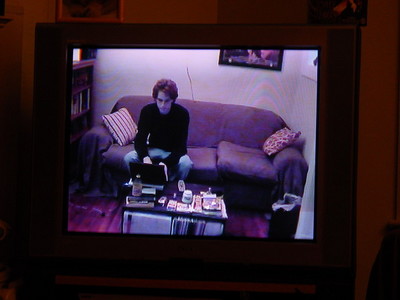 nat's original retroscope
nat was using an ordinary camera and his tv for it. having a bad sleep i woked up and thought how hard could it be to create an app for that, with all the awesomeness of the new cheese and gnome-video-effects. it was a ten minute job actually:
[Effect]
Encoding=UTF-8
Name=Time delay
Comment=Show what was happening in the past
PipelineDescription=frei0r-filter-delay0r delaytime=30

or alternatively just using gstreamer elements:
[Effect]
Encoding=UTF-8
Name=Time delay
Comment=Show what was happening in the past
PipelineDescription=queue max-size-time=0 max-size-bytes=0 \
  max-size-buffers=0 min-threshold-time=30000000000

and that's it! you can now have your own retroscope inside cheese. at that moment i wanted to jump back into my warm, comfortable bed but i stayed awake for some more time. and guess what, i just did it for you (for free again)!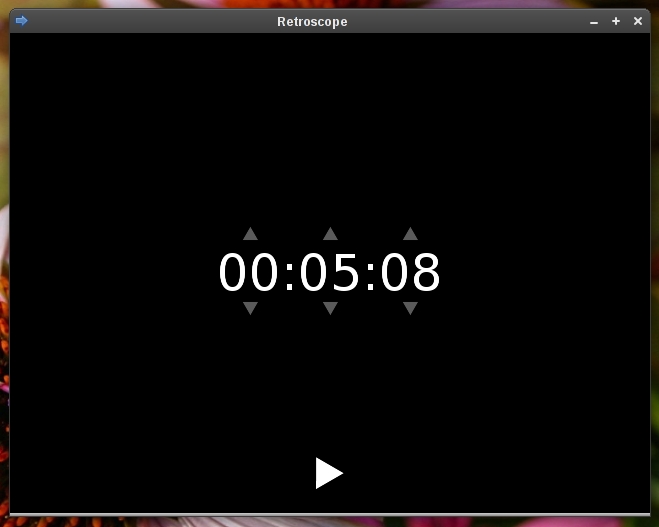 i was not happy at that point of time, because i knew that you could have a retroscope, but it was not configurable! a thing i needed to change, so i took some clutter goodness, some spicy vala, a slice of camerabin and a breeze of gstreamer, mashed it together and voila, there it is: the retroscope.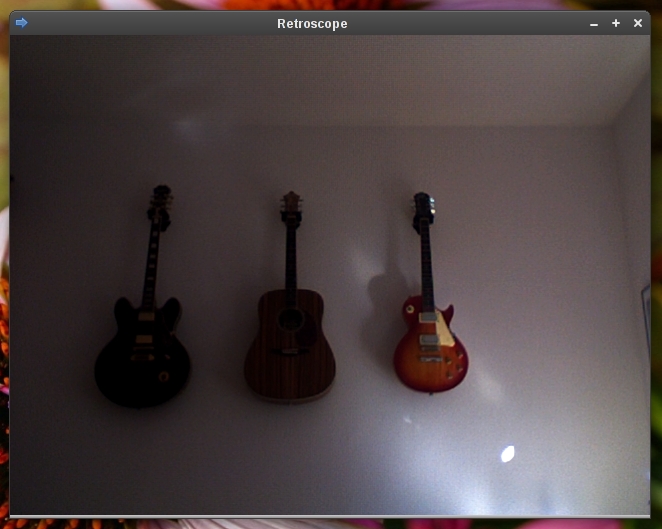 with just some minutes more free work for you i created a tarball just today: retroscope 0.1.0. have fun with it, and remember: i did it all for free because i like you!
---
Want more ideas like this in your inbox?
My letters are about long-lasting, sustainable change that fundamentally amplify our human capabilities and raise our collective intelligence through generations. Would love to have you on board.