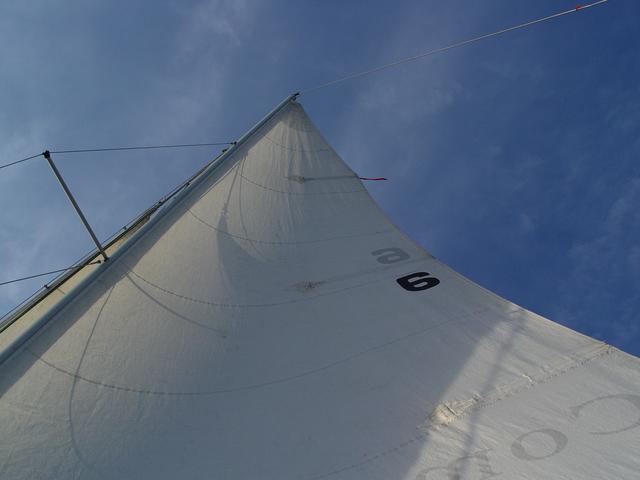 on behalf of the summer of code admins i am officially announcing the gnome summer of code sailing trip in the mediterranean sea. we finally were able to put it together, an idea which started at last years guadec and will be executed this summer, right after guadec 2010.
30 people on two small sailing boats, having fun together for 4 days. starting in venice (italy) on 2nd of august, we will travel along the coast of croatia and back. the return date is set to 5th of august. we will be accompanied by two professionals and a cook who will make sure, that the ships don't capsize and the sharks don't eat us. and the best: you will get a full sponsorship if you one of these 30 lucky boys or girls. with the money, we could allocate through the last years with the summer of code program, this is now possible.
please save your seat as fast as possible, and post a short summary why we should choose you over the others on our form. be quick, it's first come, first serve!
we will post more details in a few days, if you need more information, don't hesitate to contact us summer of code admins.
every summer of code student of gnome can be accepted, that means if you were a student or mentor in 2005-2009 or will be one this year, you can apply.
---
Want more ideas like this in your inbox?
My letters are about long-lasting, sustainable change that fundamentally amplify our human capabilities and raise our collective intelligence through generations. Would love to have you on board.